Being happy is a very personal thing, and sometimes it doesn't have to do with anyone else. Self-care is ultimately the most important priority one has to themselves. Taking care of yourself is an essential lifestyle. Being healthy and happy helps you be the best version of yourself. Being happy not only reflects on you but on others too. Do all things with kindness.
Before I go into my 12 Steps For Self Care (I'll be going LIVE and doing a blog post on that another day), before I do another LIVE video, before I conduct another Master Class, here are 5 things that I want all of my clients to STOP doing.
1. Trying to please everyone. You will end up being taken advantage of. Instead, teach kindness to the people around you. Have a head on your shoulders.
2. Fearing change. Know that life is rocky and things will happen that you don't like. See, if things didn't happen, life would be dull and boring. So it is good that things do change, for the better. Challenge yourself even through the hard times. Know that life will not fail you, unless you give up on life.
3. Living in the past. Learn to accept things that weren't good for you.
4. Putting yourself down. Look at yourself in the mirror each day and tell yourself all the pretty things you love about yourself.
5. Overthinking. Stop thinking too much. Distract yourself by doing things you like. Communicate with people and make friends. Meditate to reduce anxiety and depression that is caused by overthinking. Sometimes you will overthink, and that is ok. Just try to limit yourself from thinking too much.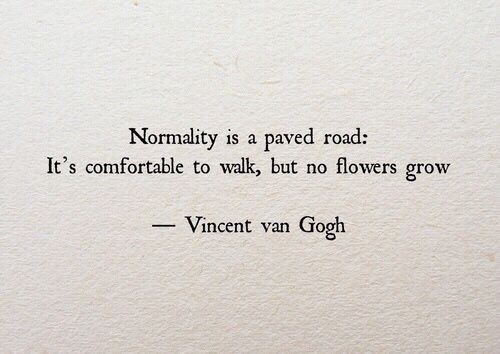 If you need help on how to let go of the 5 things listed above, click HERE to book a session with me today!
-Coach V