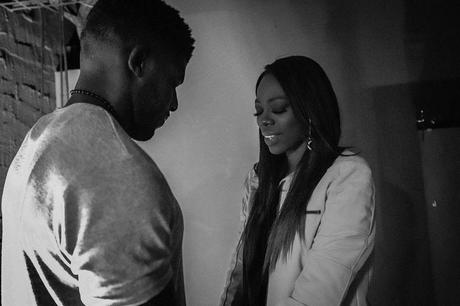 One thing I have learned after 13 years of marriage is that prayer is NOT the last resort–it is the first line of defense against any attack. This is especially true in regards to marriage.
The enemy will find any crack in your marriage in order to weasel his way into your relationship. He is slimy and full of darkness.
But our most powerful weapon against that little jerk is always prayer.
It seems like every day, I am receiving prayer requests from friends and readers of this blog–about their marriage troubles. It's scary, guys–I'm talking about marriages that I never thought would waver.
I have written these prayers in an effort to combat the enemy in my own marriage and build up my husband so that he is fully protected. I encourage every wife or future wife to pray these same prayers!